October 11 - October 25, 2017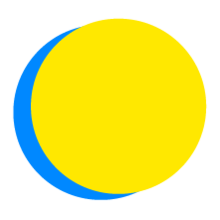 Paul Slyman
Points Total
0

Today

0

This Week

71

Total
Paul hasn't selected any actions yet. Check back soon!
---

My lovely and talented wife broke her foot taking out the recycling...and she still hopped all the way to the curb to ensure proper disposal.  How many points does that get us?

---

If I ran the world (or at least the EcoChallenge) I'd say 1000!