October 11 - October 25, 2017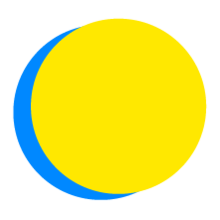 Rachel Schmidgall
Points Total
0

Today

0

This Week

111

Total
Waste
Choose Two-Sided Printing
I will save up to .21 lbs (.09 kg) of paper per day by switching from one-sided printing to two-sided.
Simplicity
Limit Social Media
I will limit my social media use to once per day.
Waste
Avoid Disposables
I will not use any disposable plates, cups, or utensils.
Food
Watch a Documentary
I will watch a documentary film about food with family and friends and talk about what we learned.
Waste
Use Reusable Bags
I will not accept any disposable bags when making purchases.
Health
Go get a check up
I will make an appointment for my annual physical.
Food
Plant an Herb Garden
I will plant an herb garden in my home, workplace, or dorm room.
---

I forgot to put my reusable bags in my car, and went grocery shopping : ( I did get paper bags at least.