October 11 - October 25, 2017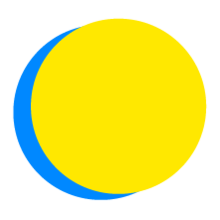 Kijana Mitchell
Points Total
0

Today

0

This Week

20

Total
Simplicity
Eat Mindfully
I will eat all of my meals without distractions, e.g., phone, computer, TV, or newspaper.
Waste
Buy Food And Water Only
I will not purchase anything but food and water during the Challenge.
Food
Smart Seafood Choices
I will visit seafoodwatch.org or download the app and commit to making better seafood choices for a healthier ocean.
Simplicity
Limit Social Media
I will limit my social media use to once per day.
Food
Buy From a Farmers Market
I will purchase produce and meat from a local farmers market or food co-op.
Water
Install a Toilet Tank Bank
I will reduce the amount of water flushed and save up to 11 gallons (41 L) of water per day by installing a toilet tank bank.
Health
Go get a check up
I will make an appointment for my annual physical.