October 11 - October 25, 2017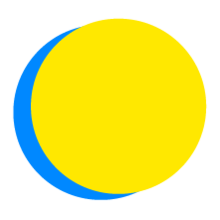 Fred Isaacs
Points Total
0

Today

0

This Week

21

Total
Fred hasn't selected any actions yet. Check back soon!
---

Throughout the eco-challenge, I concentrated my efforts on separating trash from recyclables, turning off lights every time I left a room (especially classrooms on campus), turning down the thermostat in my residence, and combining trips in my car to reduce gasoline consumption. 

---

Thanks to Coby Rutledge for inviting me to join, and to Jan Dabrowski for reminding me!